Writing Services

The Professional Edge offers business, technical, and creative writing services for all of your writing needs.  You may want:
writing to inform, persuade, document, entertain, or publicize.  
a style that is conservative, conventional, conversational, or creative. 
Whatever your writing needs, The Professional Edge can provide the appropriate written communications for you.
The Professional Edge writing services include:
Individuals
resumes
cover letters
elevator speeches
Training
seminars
webinars
training courses
Professional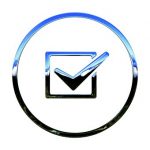 Business
scripts
guides
policies
procedures
assessments
questionnaires
fund-raising materials
technical documentation
audio-visual presentations
business letters and memos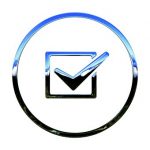 Marketing
brochures
vignettes
advertising
website text
publicity and promotional materials
radio, television, and magazine commercials
magazine, newspaper, newsletter, and website articles
Creative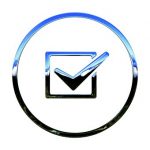 What can you expect from writing services?
Expect writing from The Professional Edge to be clear, crisp, concise, clever, and original.
Testimonials
 Read testimonials about Writing Services.
Contact The Professional Edge and experience the quality of services for yourself!
Terry L. Wynne, Ed.S., LPC, NCC, NCCC, BCC, CCC
The Professional Edge
770-939-4367
www.TheProfessionalEdgeAtlanta.com
"I look forward to providing exceptional services to you!"