How to Make Effective Presentations
Whether you're a novice or an experienced speaker, this seminar will teach you professional methods for how to write, organize, present, time, and evaluate professional presentations.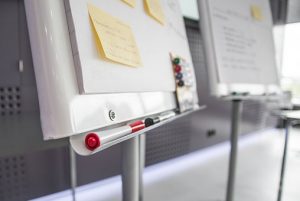 The objectives of this seminar are for you to be able to:
List ways to deal with your fears of speaking.
Describe basic instructional design.
Describe how to write measurable objectives and supporting concepts.
Describe methods for organizing and sequencing your material.
Describe how to create an effective and interesting presentation.
List ways to keep the attention of your audience.
List ways to control interruptions, hecklers, talking among participants, and use of cell phones.
Describe how to control your timing when speaking.
Describe how to create evaluations of your presentations.
Describe how to ask for testimonials about your presentation.
And much more….