Health/Wellness Coaching
What is Health/Wellness Coaching?
The purpose of Health/Wellness Coaching is to help you identify and obtain the information you need to achieve your health and wellness goals.
Typical Health/Wellness Coaching Issues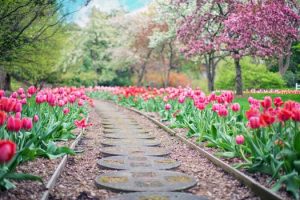 Do you identify with any of the following issues?
If so, consider Health/Wellness Coaching.
"I want to lose weight.
"I don't know how to relax."
"I don't eat nutritious foods."
"I'm too tired to fix healthy meals."
"I should exercise, but I just don't have time."
"I have trouble sleeping and never feel rested."
"My doctor wants me to change my diet for my health's sake."
"I know I stay up too late, but I have so much I need to get done."
 What if?…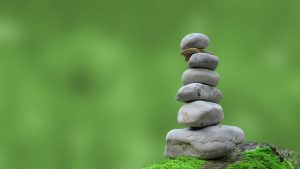 If you chose to…
achieve your goals, obtain the skills you need, implement changes, develop a philosophy of life, or simply accept yourself as you are…
…What choices would you make?
…How would your life be different?
…How would you be different?
Do you want to find out the answers to these questions?
Contact The Professional Edge for Health/Wellness Coaching today.
Specialties and Limits of Health/Wellness Coaching
Terry L. Wynne specializes in goals related to nutrition, eating habits, exercise, sleeping, communication skills, assertiveness, dealing with difficult people, time management, stress management, positive thinking, professional development, and personal lifestyle improvements.
She does not provide coaching for chronic pain or medication management.
 Contact The Professional Edge and experience the quality of services for yourself!
Terry L. Wynne, Ed.S., LPC, NCC, NCCC, BCC, CCC
The Professional Edge
770-939-4367
www.TheProfessionalEdgeAtlanta.com
"I look forward to providing exceptional services to you!"