Job Search Strategies
If you can't find your first choice for a career, you may have to look for your second or even your third choices.  After all, accepting a silver or bronze medal instead of the gold medal is still rewarding.   In all cases, the job search strategies are the same:
Make a list of a range of jobs that you would consider.
Use this list to identify people to contact to obtain more information about each job by applying effective job search strategies.
The objectives are for you to be able to describe each of the following effective job search strategies: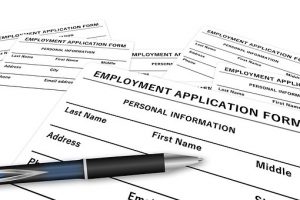 Networking.
Contacting the Hiring Manager.
Getting Past the Receptionist.
Making Cold Calls.
Searching the Internet.
Using Business Cards.
Attending Professional Associations.
Targeting Companies.
Searching Want Ads.
Making Informational Interviews.
Thinking Creatively.
Using Positive Thinking, Imaging, and Visualization.
Maintaining a Positive Outlook.
Applying Patience and Persistence.