Welcome to The Professional Edge
Striving to exceed your expectations for quality
through the following services:
What can you expect from The Professional Edge?
Expect The Professional Edge to: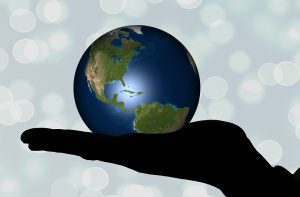 actively listen to your requests.
patiently answer your questions.
carefully follow your directions.
expertly make recommendations.
compassionately hear your concerns.
provide accuracy, attention to detail, appropriate content, and timely delivery.
complete your first and all subsequent services with consistent expertise.
uphold its mission statement.

Expect all communications and services you receive to have The Professional Edge!
Mission Statement of The Professional Edge
The Mission Statement of The Professional Edge is to apply the highest standards of integrity in providing you with consistently exceptional communications and services in a timely manner.

Testimonials and Clients Validate the Exceptional Quality
Read the numerous testimonials from clients about the exceptional quality of services they received and look at the lengthy client listing,  many of which requested repeat services. 

(This many satisfied and repeat clients can't be by chance!)
Contact The Professional Edge and experience the quality of services for yourself!
Terry L. Wynne, Ed.S., LPC, NCC, NCCC, BCC, CCC
The Professional Edge
770-939-4367 (Eastern Time)
www.TheProfessionalEdgeAtlanta.com
"I look forward to providing exceptional services to you!"