Training and Keynotes

Training
The Professional Edge offers training services in personal development, professional skills, motivational seminars, technical programs, and  just for fun activites such as "Laughter Yoga" and "Where is my Funny Bone?"
Choices of Training
The Professional Edge will:
research, write, and present training topics you request.
present topics you have already prepared.
present topics The Professional Edge already offers.
Training Styles
Training styles can vary within the same session to meet your objectives.  These styles include interactive, didactic, small or large group discussions, breakout groups, exercises, games, and audience presentations.
 Customized Training
The Professional Edge customizes training according to your specifications, audience, time frames, room size, and training objectives.
Keynotes
Terry L. Wynne offers keynotes including "Kidnapped," her own riveting true account that keeps audiences on the edge of their seats.
Typical Audiences
Audiences for training and keynote services include small or large groups, national and state conventions, private industry, government, professional organizations, non-profit agencies, continuing education, colleges, universities, and churches.
Delivery Methods
Training and keynote delivery methods include webinars, teleconferences, teleseminars, radio or television, at onsite or offsite locations.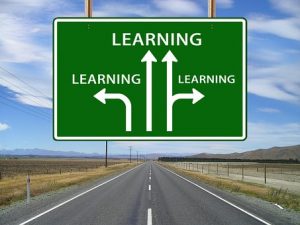 Training Seminars The Professional Edge Offers
Following are some of the most requested training seminars from The Professional Edge:
Career Development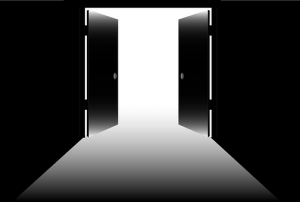 Personal/Professional Development
Just for Fun
What can you expect from training services from The Professional Edge?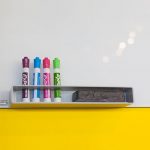 Expect:
training with objectives, overviews, clear definitions, and summaries.
training that is entertaining as well as educational.
participants to be captivated, energized, and motivated.
Testimonials
Read testimonials about Training and Keynotes.
Contact The Professional Edge and experience the quality of services for yourself!
Terry L. Wynne, Ed.S., LPC, NCC, NCCC, BCC, CCC
The Professional Edge
770-939-4367
www.TheProfessionalEdgeAtlanta.com
"I look forward to providing exceptional services to you!"